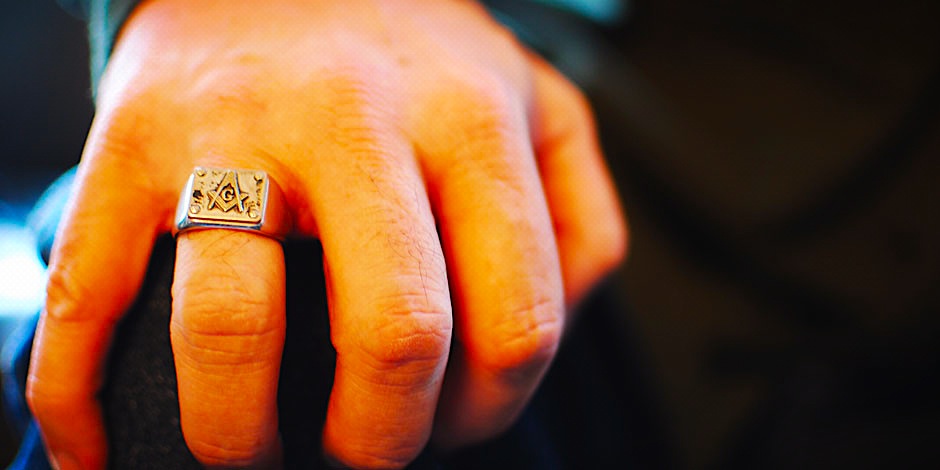 Brothers, we are growing. On May 17th, Candidate Quinn Haase was brought to see the light by which a Lodge of Entered Apprentice Masons work. Welcome, Brother Quinn!
Wages are due to Brother Chris Chase, JW, for his exemplary work leading our degree team through two rehearsals, and subsequently conferring this degree. Wages are also due to Brother Walter Lee, SW, who debuted for Brother Quinn his first delivery of the Lecture of the Entered Apprentice Degree. To speak plainly, Brother Lee knocked it out of the park. Those who have met Brother Lee are already familiar with his sincerity and verbal acuity. Just imagine those skills turned, with verve, towards the formative lessons offered to the Entered Apprentice. Our entire cast performed quite admirably. It is indeed heartening to once again learn that, regardless of any other pressures upon our Lodge in recent years, we perform our ritual well, accurately, and with clear intent. Of course, given that there is no perfection in this life, we continue to actively welcome our experienced Brothers to join us, and help us improve our Masonry, in all ways and all meanings of this phrase.
We will also be doing all this again, this month, on Wednesday, June 21st, at 7:00pm, for our second new candidate, Patrick Reilly. All Brothers are heartily encouraged to attend, and help bring our newest candidate to light.
WB Leo Schuman
Worshipful Master 2017