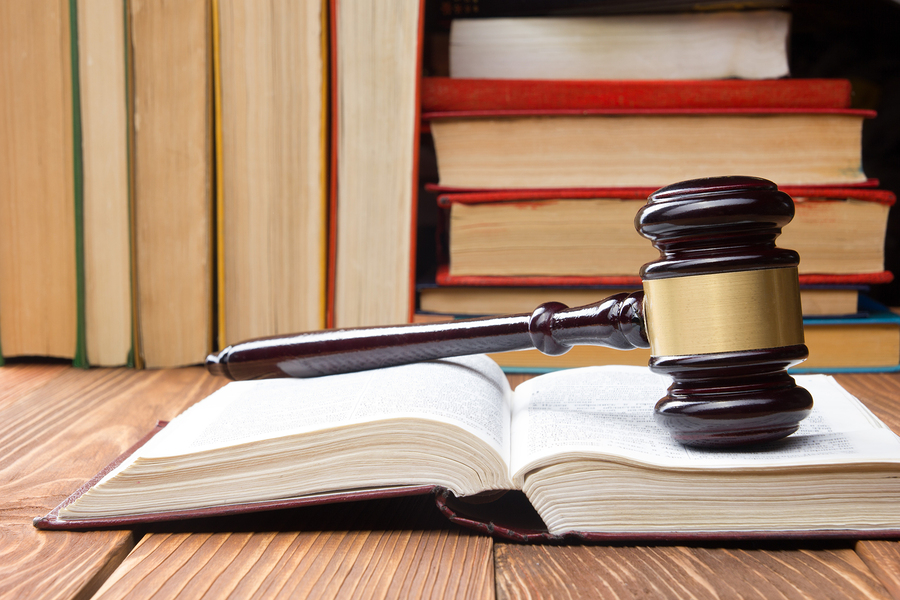 Our year of organizational housekeeping continued this month. With our bank and accounting transitions in place, audit complete, and revised P&L and related 2016 financial statements in our CPAs hands for timely preparation of our annual Form 990s, it's now time to turn our attention to the state of our bylaws.
Substantively, our bylaws are in good shape, but their formatting has been challenging. There has been redundancy and inconsistency among articles, some typos, and related opportunities for improvement. So, having retyped them in their entirety in original form – typos and all – I proposed a series of major structural and very minor substantive updates to a committee comprised of: Walter Lee, SW, Christopher Chase, JW, Bob Casey, TY, and Rick Schleining, PM, with additional "listening in" review by Jim Loennig, SC, Bryan Tranel, TR, and Kent Smith. By the end of an efficient one hour meeting, our ad hoc bylaws update committee reached unanimous agreement that the proposed revisions should be adopted, with a few small changes.
While the shape and structure of our bylaws is changing somewhat, the substance is not. The only substantive change of note will be to make the amount of our monthly stipends for the Secretary and Treasurer subject to Lodge vote, rather than being fixed into the bylaws. This flexibility would have been helpful this year. We will have it for next year.
Any brother interested in these proposed revisions is welcome to email me for a copy. My email address is leo.schuman@23cedar.com. The proposed new set will be formally presented at May Stated, and laid over 30 days as required, for a vote at June Stated. All brothers of our Lodge are, of course, welcome to come and participate.
In other news, we've balloted in a new candidate, and will be holding an EA Degree for Quinn Haas on Wednesday, May 17th, at 7pm. Please join us! We will be balloting on another candidate, Patrick Reilly, at our May Stated. He's received a full and favorable report from his investigating committee, and we're looking forward to helping him see the light.
Our Lodge is clarifying, growing, and re-visioning our future. Our brothers are always welcome to come be part of our new Friendship. Dinner is hot and ready for you at 6:30pm, on the first Wednesday of every month!
WB Leo Schuman
Worshipful Master