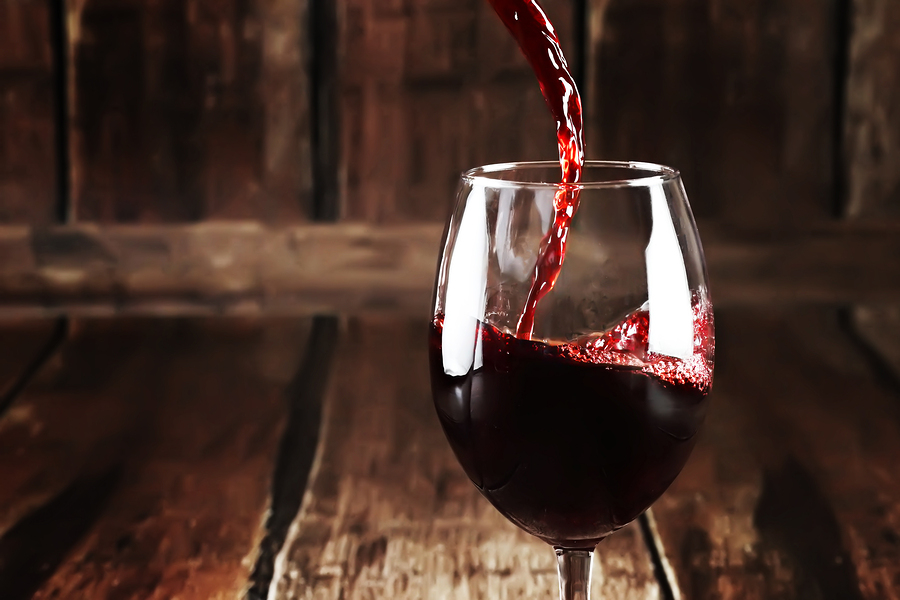 In many ways, this year has been about seeking clarity in the way we as a Lodge do business. We've changed our accounting practices to be more transparent and modern. We've clarified our Masonic education and actually made it a centerpiece for our stated meetings. We've sought greater clarity and brotherhood inside our Lodge through these educational pieces. We've even begun clearing up some of our old "handshake" agreements and ad-hoc practices for the sake of clarity, unity, and brotherhood.
The Grand Lodge has also clarified a few points of order with us, namely that of serving alcohol at our stated meetings. It has long been a staple of our after-meeting discussions to enjoy a digestif with our brothers. It has been our focus to enjoy beverages that we might not otherwise have the opportunity to taste, and thereby educate ourselves and our palates. While this tradition will not be going away, we will need to change the manner in which we implement it. The Grand Lodge requires that an OLCC licensed server be present, and that this server be the one pouring any beverages.
With this in mind, I, as the Junior Warden, will be so licensed and serving at our after-stated discussions from now on. Other brothers are welcome to seek out an OLCC license so that they may serve themselves and other brothers. But for now, we respectfully request that all brothers abide by these restrictions, and also remember that temperance and prudence are principles worthy of our consideration, and brotherhood is the true purpose of our meetings.