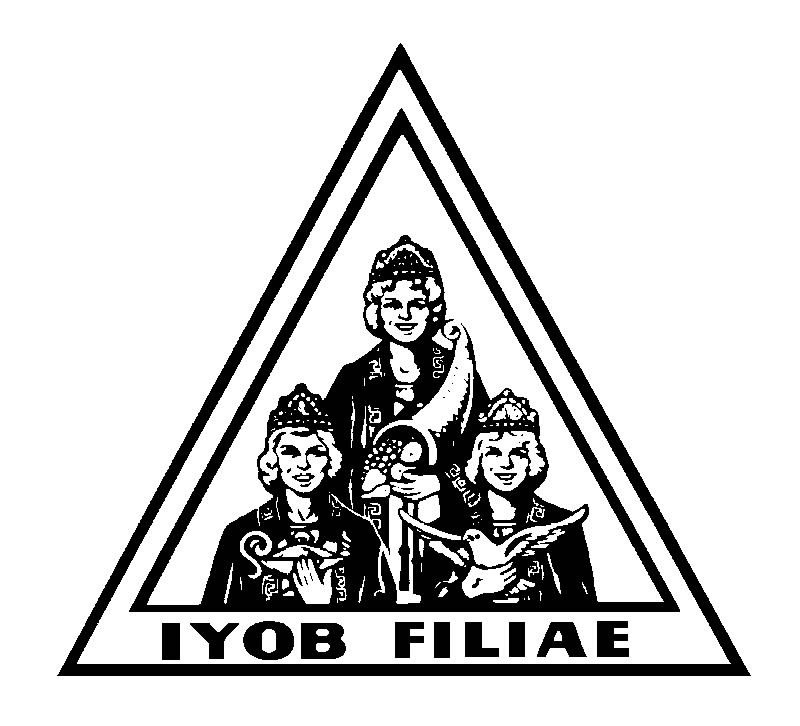 Can you believe it ~ we are into March already! The daughters were busy in February with installation on Feb 6 ~ thanks you to the Masons that attended ~ it meant a lot to the girls. Also attended the reception for the State Master Councilor of DeMolay, attended the Alumni Tea put on by the grand Guardian council for the benefit of the American Heart Association and attended a Leadership Dance for DeMolay in Tacoma.
March will also be a busy month ~ Statewide initiation for Job's daughters, DeMolay and Rainbow with a talent show and dance to follow on March 4th ~ our Official visit will be held at our March 6th meeting – all Masons are invited to attend – it will start at the usual 7:00pm – and the Grand Bethel Weekend on Mar 24 – 26, where the new Grand Bethel Honored Queen and Grand Bethel Senior Princess is elected.
On March 18th, Bethel #4 is sponsoring a Swim party open to all Bethel's, prospective members and friends. It will be from 3 – 5 at the Oregon City Community Center. If you know of anyone that might be interested in coming to get a feel of what Job's Daughters is all about as well as have some fun, please let us know. More info will come.
Thanks you again for your love and support ~ Jobie Love ~
The Daughters of Bethel #4
Jodie Tibbetts, Guardian