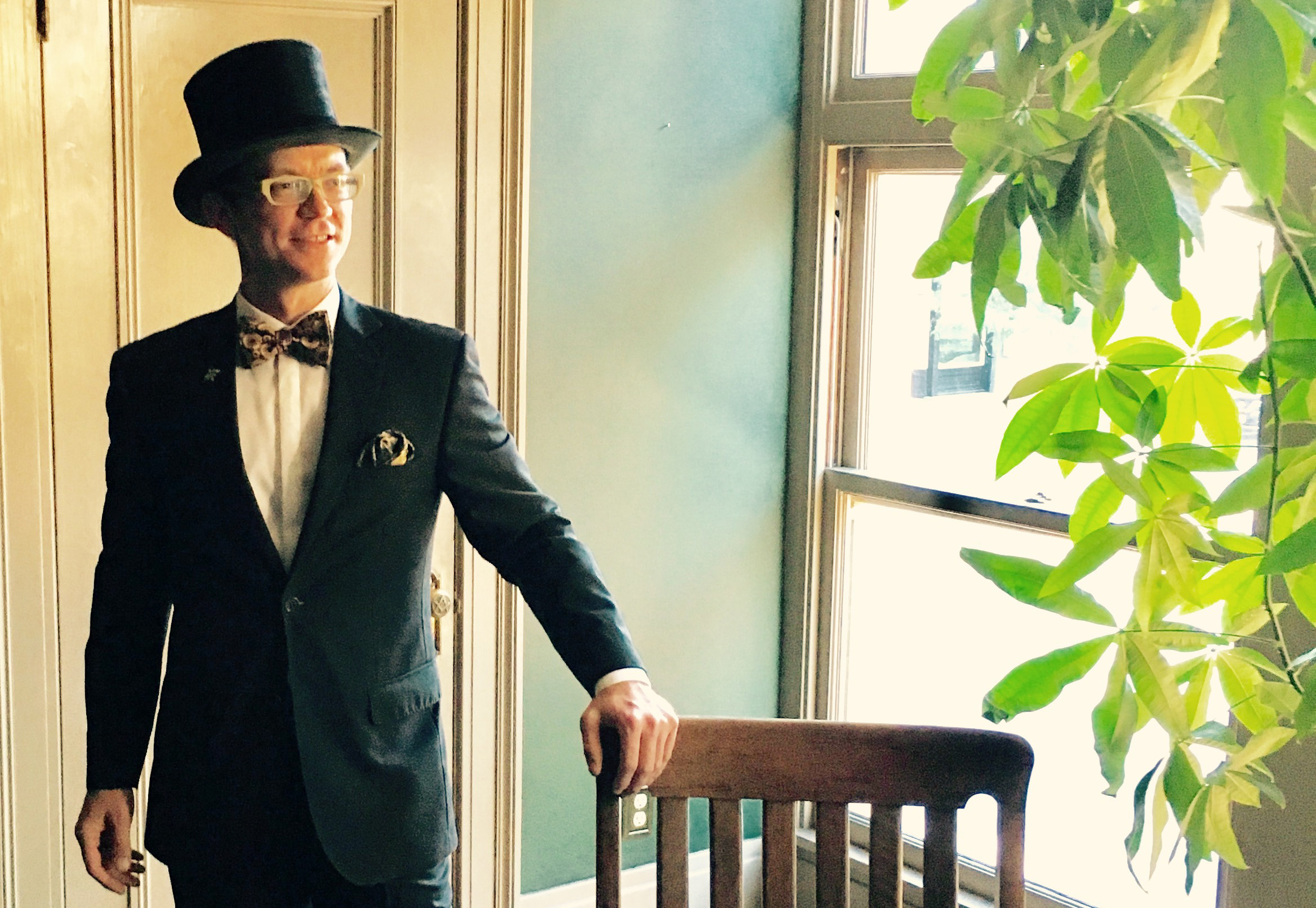 When Friendship last met to celebrate the Feast of St. John the Evangelist I was struck by the notion that in a few short hours I would officially take on the mantle of Worshipful Master. Several times since the morning of the 28th I've had occasion to call a Brother or two and have always noticed their joyful use of my new title, Worshipful Brother. It's a trip to make such an abrupt transition, but it is a challenge and an opportunity to serve which I treasure and look forward to, and I thank you all for your support. Every Master before me has given his successor a better set of cards than he himself was dealt, and WB Schuman continued that trend. I have the privilege of serving an active, brilliant Lodge and look forward to leading it to greater health and growth.
Over the course of 2017 Friendship Lodge has gained a reputation as a preeminent location for Masonic education, and we will continue to push toward greater levels of achievement therein too. We will enjoy a live lecture at every stated meeting this year – 12 phenomenal talks delivered by a selection of visitors and Friendship Brothers alike. I strongly encourage every member to participate in this delightful project, and to further incentivize participation we will be giving a rare and special challenge coin to every Brother who presents material at a Friendship event this year.
Following Brother Patrick Reilly's eminent Fellowcraft proficiency in December, we will be raising Bro. Reilly to the Sublime Degree this January 24. New initiatives of the executive line last year have brought in more interested fellows, ready to knock on the door of Freemasonry. We can look forward to more focused fellowship nights; taking the form of our very popular board game nights, philosophy discussion nights, and we will be making the effort to complete the torchlight program this year, to boot! With all this activity we just might earn the Grand Masters Lodge Achievement award this year too! What a delightful year to be working hard in the quarry! I look forward to seeing you all again in January.
Fraternally,
Walter Lee
Worshipful Master