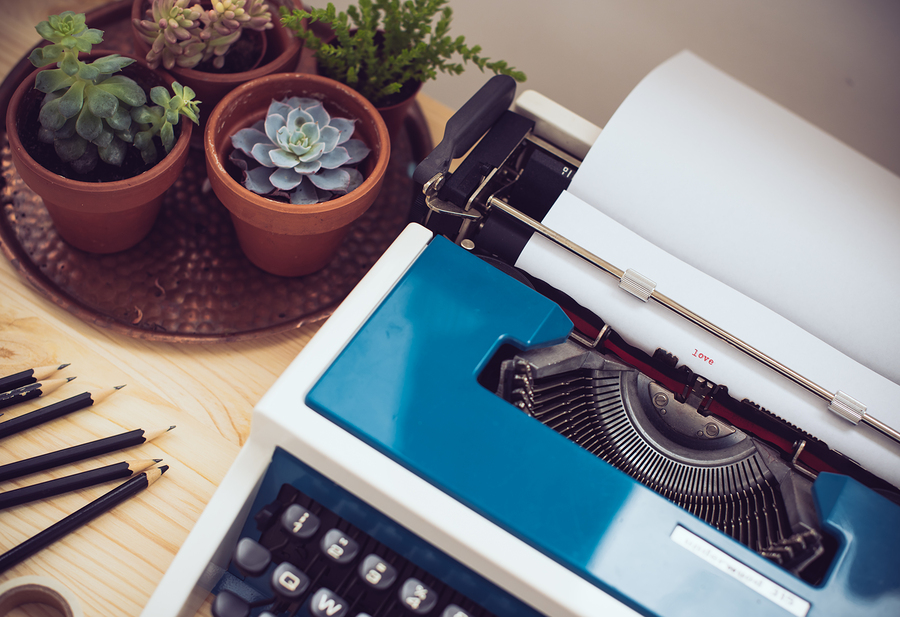 Quinn Allen Haase passed his EA proficiency and did a wonderful job, he just experienced the birth of his first baby. Congratulations Quinn.
We still have several brothers that have not paid dues, we will be putting you on written notice in October as final notice at the November Stated Meeting if dues are not paid we will then place you on NPD Status, and your cumulative time as a Mason will stop until dues are paid up.
Remember our wonderful Past Masters boards, they are out of date, going back about 7 years or so, we have just authorized a photographer to take all the pictures necessary to get our Past Master's board up
to date. The person that I most want to see on that board is our Honorary Past Master Wayne Felder, he was made Honorary Past Master in 2006, for his contributions to our Lodge, which were significant, I remember he wrote a check for $5,000 for repairs and improvements to the old Lodge Building, true man and Mason. Kathy Felder his wife is still living in SE Portland, and is still doing real estate last time I checked. If you know Kathy Felder reach out to her and acknowledge her ands Wayne's contributions to our Lodge.