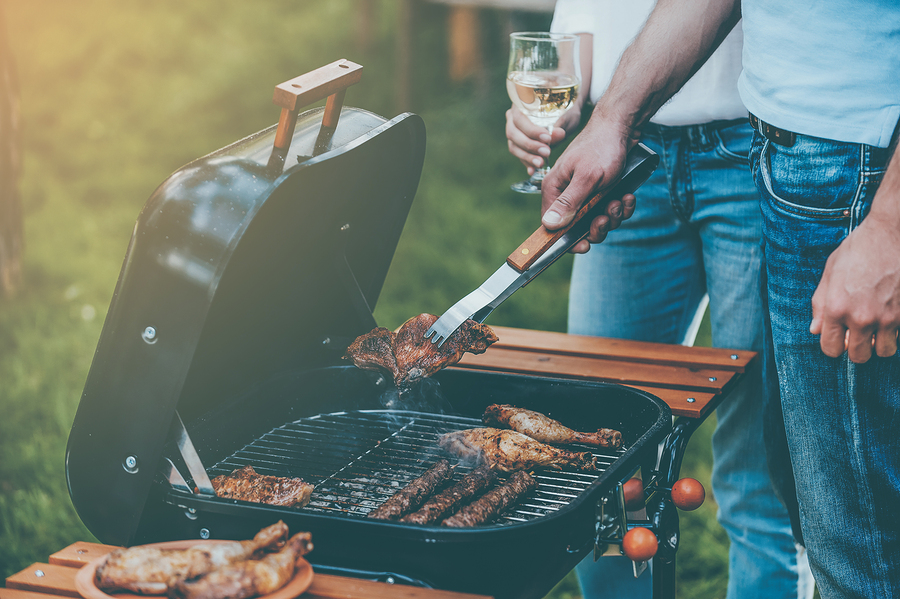 Brothers, we continue to grow! On June 21st, Patrick Reilly was brought to light as an Entered Apprentice Mason. And, we anticipate evaluating the proficiency of EA Quinn Haase at our July Stated Communication, with hope for a FC Degree on the Third Wednesday of July. We welcome all our Brothers to assist in the work of our Lodge. Should you require any help coming to Lodge for a Stated Meeting or Degree, please call our Secretary Jim Loennig at (541) 499-2953, and your Brothers will help coordinate transportation for you.
As announced at our June Stated and widely online, we will be hosting a 4th of July Barbecue at the home of Brother Kent Smith, which is at 5112 N Bowdoin St. Please join us, anytime after 2pm. Again, if you would like any assistance with getting to this event, please contact our Secretary. We will be happy to make arrangements to help you spend time with your Brothers.
Because of all the work we have underway, we will not be going dark this Summer, though our July and August Stated Communications will be "dress casual" events. Please plan accordingly.
WB Leo Schuman
Worshipful Master – 2017