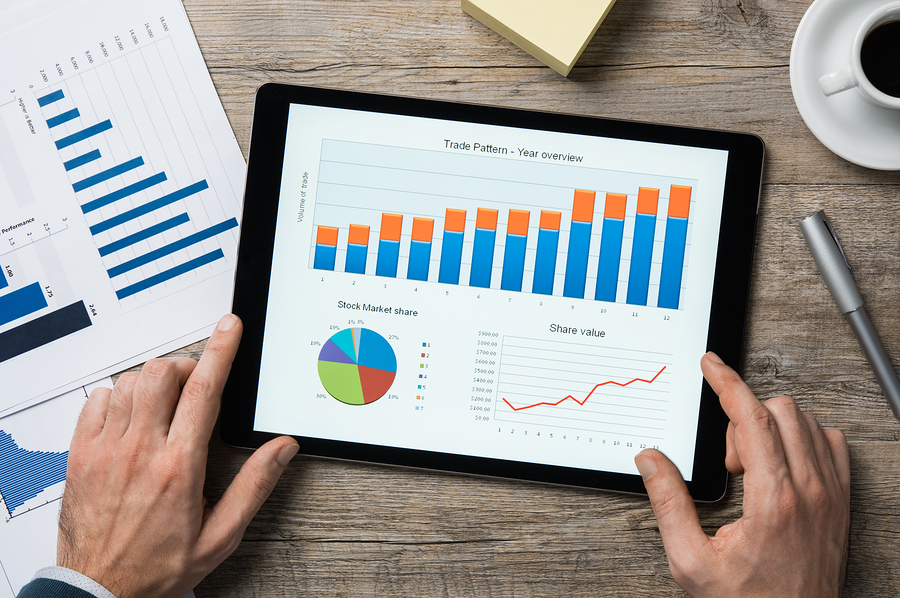 Brothers! I am happy to report that the transition of our accounting systems from Quicken to Quickbooks Online is complete. This transition enables a long sought and highly valuable goal: instant reports on budget expenditures by category. While that may sound like a very dull result for a major multiple-month Lodge project, it may catch the eye of all of us who've sat in the stations over the years. Knowing to the penny what we've agreed we can spend as a Lodge, and how, is a critical tool for anyone in leadership. And, now we have it!
Along the way, we are also continuing to implement our goal to teach important life skills to our members and officers. Quickbooks Online is one of the most widely used accounting software systems in the market. Knowing how to use it is a major enhancement to the resume of anyone whose work may involve any form of financial knowledge. As an online system, multiple brothers of our Lodge will have appropriate access this software, both to answer financial questions about our Lodge, as well as to learn this important tool.
This transition has been enabled by an accountant, Mary Hansel, who is highly experienced working with small non-profit organizations like ours. Our tax reporting, though, will continue to be handled by Tom Daniels, CPA, as it has been in prior years. Transparency and accuracy in all financial matters remains one of the highest priorities of your Lodge's leadership team.
In other news, five brothers of your Lodge – Kent Smith, Jim Loennig (SC), Chris Chase (JW), Walter Lee (SW, and Leo Schuman (WM) – attended Sunnyside Lodge No. 163 for their March Stated Communication, to enjoy their famous brunch and hospitality. A great time was had by all. But … I must confess that we also committed an act of theft. Given the five man strength of our attendance, we were able to wrestle away and steal a gavel from their Lodge. We eagerly await their return visit, to enjoy our monthly dinner meeting, and to take their gavel back!