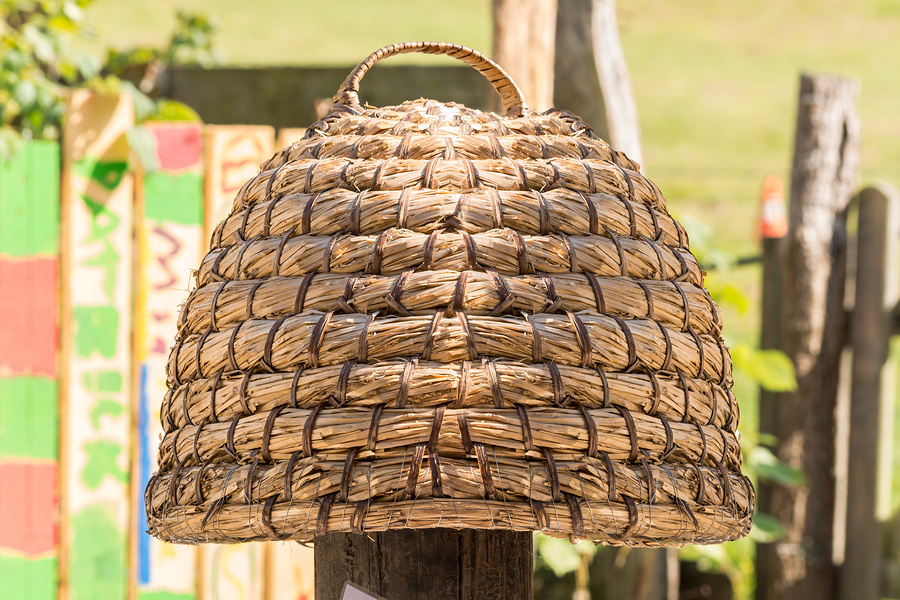 "The bee and the hive have long been symbols of industry and regeneration, wisdom and obedience, with a place in Egyptian, Roman and Christian symbolism."
The beehive is an appropriate symbol for the renewing direction of Friendship Masonic Lodge #160, Ancient Free & Accepted Masons. Through the ongoing cooperative work of our active members, older and newer, and the strong commitment to renewal undertaken by our newly elected Master and Wardens, we will exemplify over the next three years the steady, industrious regeneration symbolized by the beehive.
Much work is underway to incorporate the study of Wisdom into the active work of our Lodge. Beginning in January, we will be presenting high quality 30 minute recorded lectures on Western Philosophy – provided through The Teaching Company – as the educational component of each stated meeting. Following the close of each meeting, we will continue our tradition of gently guided conversations, probing and elucidating our Masonic Education topic of the month.
We hope our Brothers will join us, as we continue seeking more light!