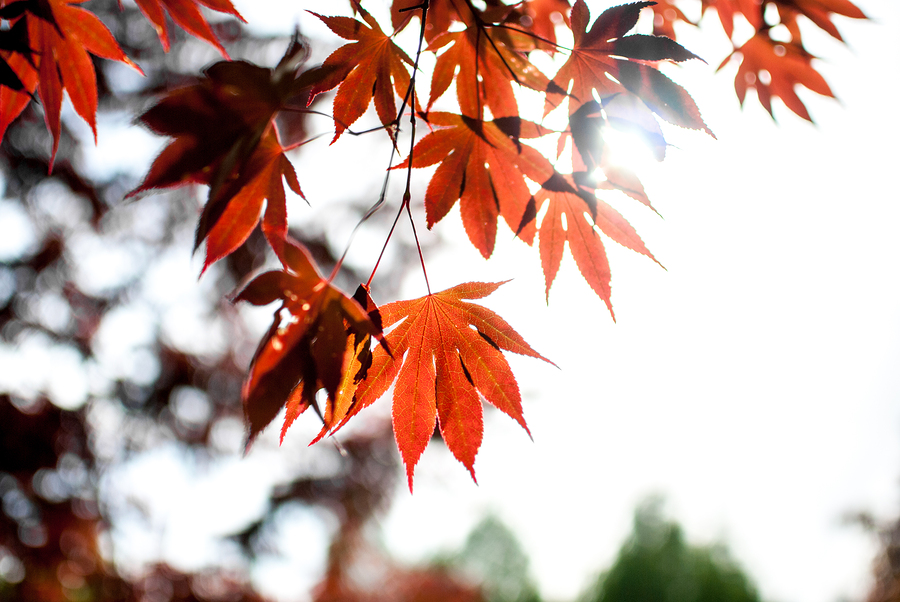 "To everything there is a season," according to a famous passage of scripture, "and a time to every purpose under heaven." (Ecclesiastes 3:3)
A new season arrives this month. Both with changing weather, and with changing leadership in our lodge. Chapter 3 of Ecclesiastes contains other observations, which might apply to our lodge….
– "A time to be born, and a time to die." Only a Master Mason would fully understand the significance of that observation.
– "A time to kill, and a team to heal." The drama that occurred in our lodge over the last several years might now be in a season of healing. One would hope.
– "A time to cast away stones, and a time to gather stones together." What could be more Masonic, than an awareness of rebuilding the Temple?
Thanks are expressed by me to all lodge members, for allowing me to be Worshipful Master this year. I look forward to supporting the change of leadership that occurs naturally, in our Masonic change of seasons. The men who've been elected to serve have my utmost confidence.
WB Bob Casey, Worshipful Master 2016