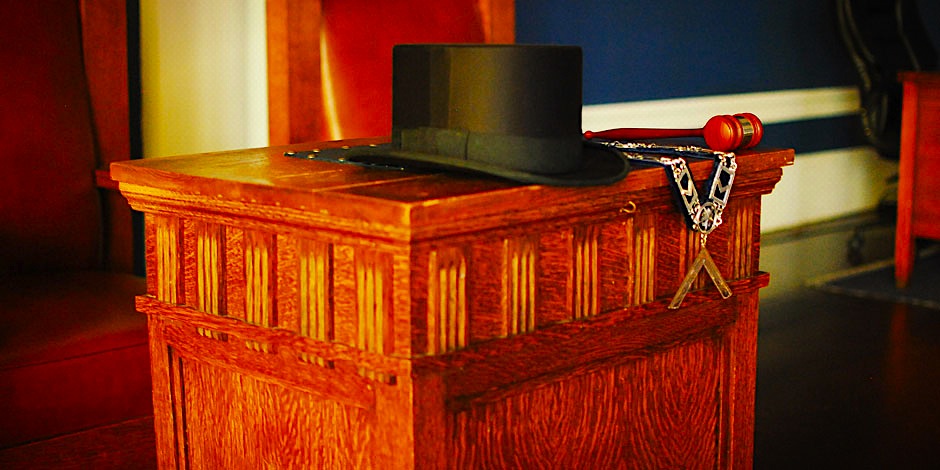 A motion to amend our lodge bylaws might be made, at the November stated communication. As master, I do not intend to make this motion myself. So I cannot predict with absolute certainty that any motion will actually be made. But here's what might happen.
The motion might contain points such as the following:
Express condemnation of actions taken by grand lodges in Tennessee and Georgia, to exclude from membership on basis of sexual orientation.
Amend the bylaws of Friendship Masonic Lodge, to forbid exclusion from membership on basis of sexual orientation, and to declare attempts to do so as unmasonic.
Request that the resolution be published in Oregon Masonic News.
If such a motion is made, I will ask our Secretary to send written notice to members of the motion and of a vote on same, at the December stated communication.
How did we get to this point? No one in Oregon did anything to get to this point. Instead it Freemasons in Tennessee and Georgia who did something. They took actions through their grand lodges, to forbid admission of men who are gay, and to expel from membership members who are gay.
For more information on this issue, you might look at a news article available on the internet, published by National Public Radio, and dated March 22, 2016. It can be found, by feeding the following phrase into your search engine: "npr freemasonry orientation".
Whatever your viewpoint on this issue, I encourage you to attend our stated communications in November and December. You can participate, as Friendship Masonic Lodge No. 160 decides whether to do something … or nothing … in response to these recent developments in American Freemasonry.