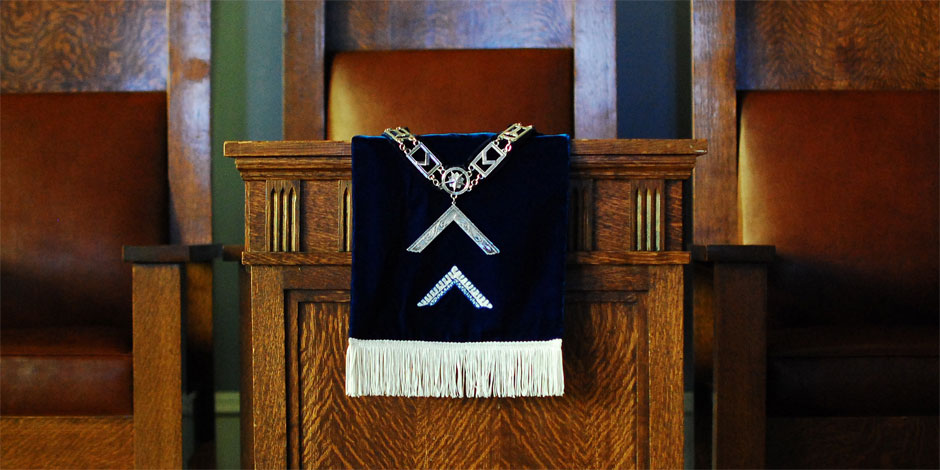 A charitable donation was made, this month, by our lodge. We donated 13 Kindle Paperwhite e-readers to a third grade class at Harrison Park School, in southeast Portland. Also, we donated appropriate accessories.
Support for public education is a longstanding Masonic tradition. Unfortunately, our public schools are under considerable financial stress. Some schools could benefit from donations of educational equipment.
That is where Kindle e-readers enter the picture. The Masonic Grand Lodge of Oregon has initiated a program called Kindles for Books, which promotes donations of these small, lightweight battery- powered devices.
Kindles display the pages of books, magazines, and newspapers. Books can be electronically installed on Kindles from a variety of sources, including from public libraries for no charge. The flagship model, known as the Kindle Paperwhite, comes with a backlit screen. That way, it can be read under any lighting condition. Kindle Paperwhites have a storage capacity large enough to hold about 4,000 books.
For a third grade class, that would be quite a library! And we have donated 13 separate Kindles.
Brian Swan is the teacher who will be stewarding the Kindles. His plan is to control the content that is installed on the Kindles, and to allow their use only in the classroom. So these devices will remain at school, and not be taken home.
There is one exception. Friendship Lodge has given Mr. Swan permission to give as many as half of the Kindles to individual students, at the end of the year, based on his own judgment regarding students who might benefit from individual ownership of an e-reader.