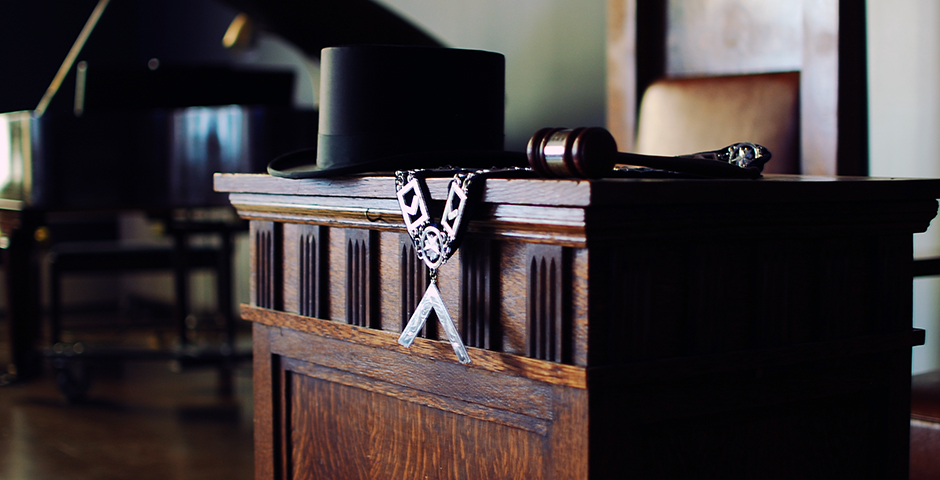 Something special is planned for this month's stated communication. Mary Mitchell, a published author and professional speaker, will make an informative presentation on social graces appropriate in public settings. In fact, the title of her talk will be the same as the title of this article.
Here are a few items that will be addressed:
how to make introductions, in front of a group of people;
the art of the handshake;
using small talk to lubricate social gatherings;
what to do, if you forget someone's name;
alcohol; and
whether gender differences might reshuffle the rules.
Lodge members will be invited to volunteer for various roles in this presentation, adding to the merriment.
As for our speaker … Mary Mitchell resides in Seattle, where she runs a consulting agency known as The Mary Mitchell Organization. She is a syndicated newspaper columnist, has published 9 books in 11 languages on etiquette for different types of settings, and also finds time to pursue a separate avocation, as certified Zumba instructor.
Please come, and see if any of us can learn more about these kinds of social graces!