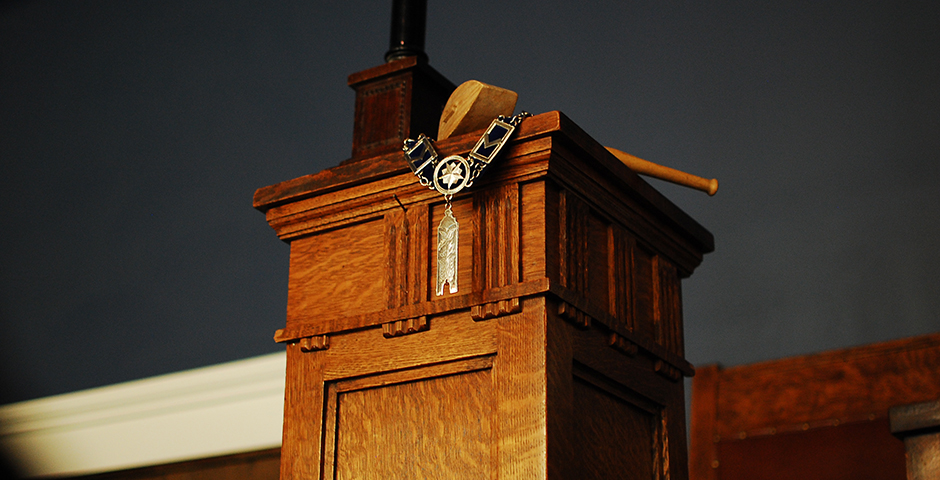 I am caught unarmed and ill prepared – shamefully so, as this situation is one of my own design. It's time I address the virtue of faith. To be fair, I ought to have done this in June, but kicked that can down the road in the hopes that my study and reflections over the summer months would give greater clarity and empower me to share something of merit. But alas I stand defeated, though I will happily explain my reticence about faith. It confuses me.
It seems so peculiar that our species would so widely embrace the notion that giving complete credulity to anything without the basic defense of material evidence would be virtuous. That is historically where I go when I begin contemplating what we seem to mean by "faith". It doesn't help that we bandy the word about a bit, applying it to multiple uses: there are of course the acts of keeping / breaking faith – but in this sense, faith is a surrogate for trust, and not of confidence in the face of unknowing. Or rather a sense of knowing despite the inaccessibility of direct, empirical knowledge.
And while I am confused as to why we make a virtue of faith, I do not dispute this valuation. I do confess to seeing virtue in those who possess faith. Furthermore, I see no disgrace in a lack of faith, but find it's absence regretful. The same as I might pity a person for what they don't know, and work to suspend judgment for their ignorance. In short – I have faith that faith has merit. And it is in this that I think the seed of virtue can be found – for faith requires a suspension of selfish demand and calls us all to rise above our material selves, listen to our better angels, and seek not to gain, but to embrace and share greater light.
Thank you for the gift of your attention, Brethren. May the close of summer bring you all great joy and peace. I look forward to seeing you all again in September.
Fraternally, Your Junior Warden, Walter Lee