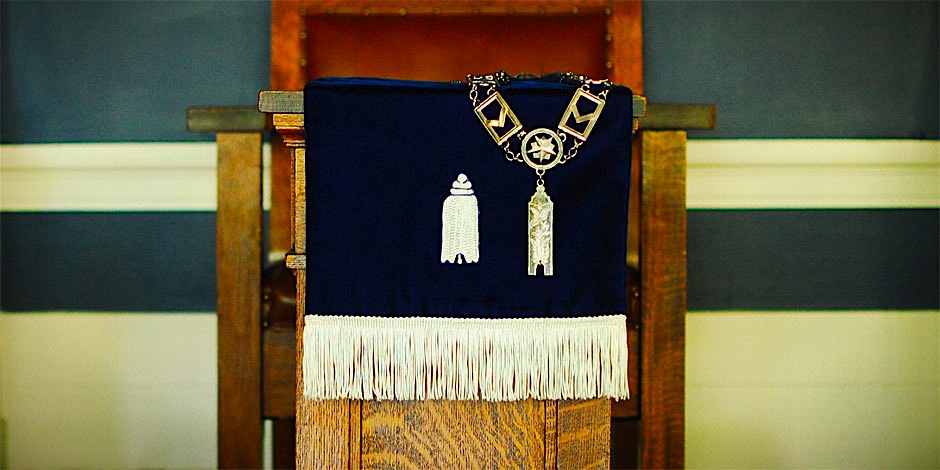 For much of May I have contemplated the virtue of hope, and have had a tumultuous time with it indeed. However, I think I've made some headway, at least in understanding why we make a virtue of hope. In the spirit of full candor: this past year I have often found myself without much hope. I won't go into the details, but this past year has been marked by what seems to be the greatest challenge I have ever faced; and every failure, mistake, and missed opportunity has siphoned just a little more off my reserve each time.
Kierkegaard described despair as a sort of default condition in which people find themselves – whether they are aware of it or not – unless they take decisive action to eliminate all traces of despair. Indeed, our gentle craft has been one of the most effective tools for me in dispelling despair. I find myself always looking forward to another delightful meeting with my Brothers – the riveting conversation, the commitment to supporting each other in our respective hardships and successes, and the sincere expression of a brotherly love for humanity that permeates our Lodge. I gain strength from it to better myself and work to improve our world. Even more so, I gain hope from the knowledge that as I write this we are less than a day away from bringing a man to light, in Friendship's first Entered Apprentice degree in more than a year.
I look forward to seeing you all welcome this man into our Lodge, if not in May then at our Stated Communication in June. This daylight experiment will be a time of much rejoicing – refreshments provided by Michael Henry, one of Portland's most notable restaurateurs. It will be a very bright day for all, and a good cause to have hope.
Be well, my Brethren.